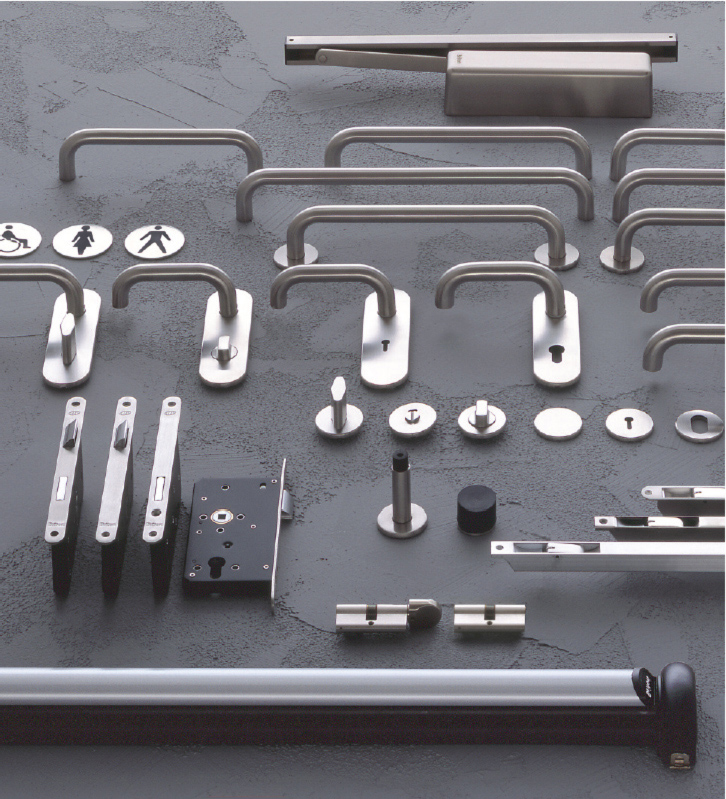 Ironmongery Scheduling
The scheduling of architectural ironmongery on any project is at the core of our business and with a dedicated scheduling team, we are on-hand to offer the architect and contractor, detailed schedules and key charts for any project type, whether new build or refurbishment contracts.
By using the latest computerised scheduling systems, we can provide the following services:
Hardware set schedules
Schedules showing full product and technical descriptions
Fully itemised product summary & quotation
Key control and master key charts
Matrix schedules
We offer Architects and Contractors peace of mind knowing that all schedules are being produced and checked by specialists who are fully conversant with all current British and European standards.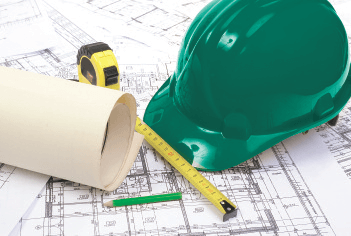 Installation & After sales service
Our expertise in installation of all ranges of security, residential and commercial door locks, hinges and other architectural fittings. We take on contract installation of architectural fittings and various locks.
Pertoc has the experience and products to meet continuing expanding markets and client's expectations, with a large proportion of our work awarded to us on a repeat order basis, from our ever growing client base. We are here to support and guide our customers throughout all stages of the project, from submitting sample blocks at pre-scheduling stage, to the detailed master key schedule, offering on-site technical assistance to general telephone enquiries.
We provide after sales services for all mechanical defects on our products. We guarantee 36 months warranty with all our products